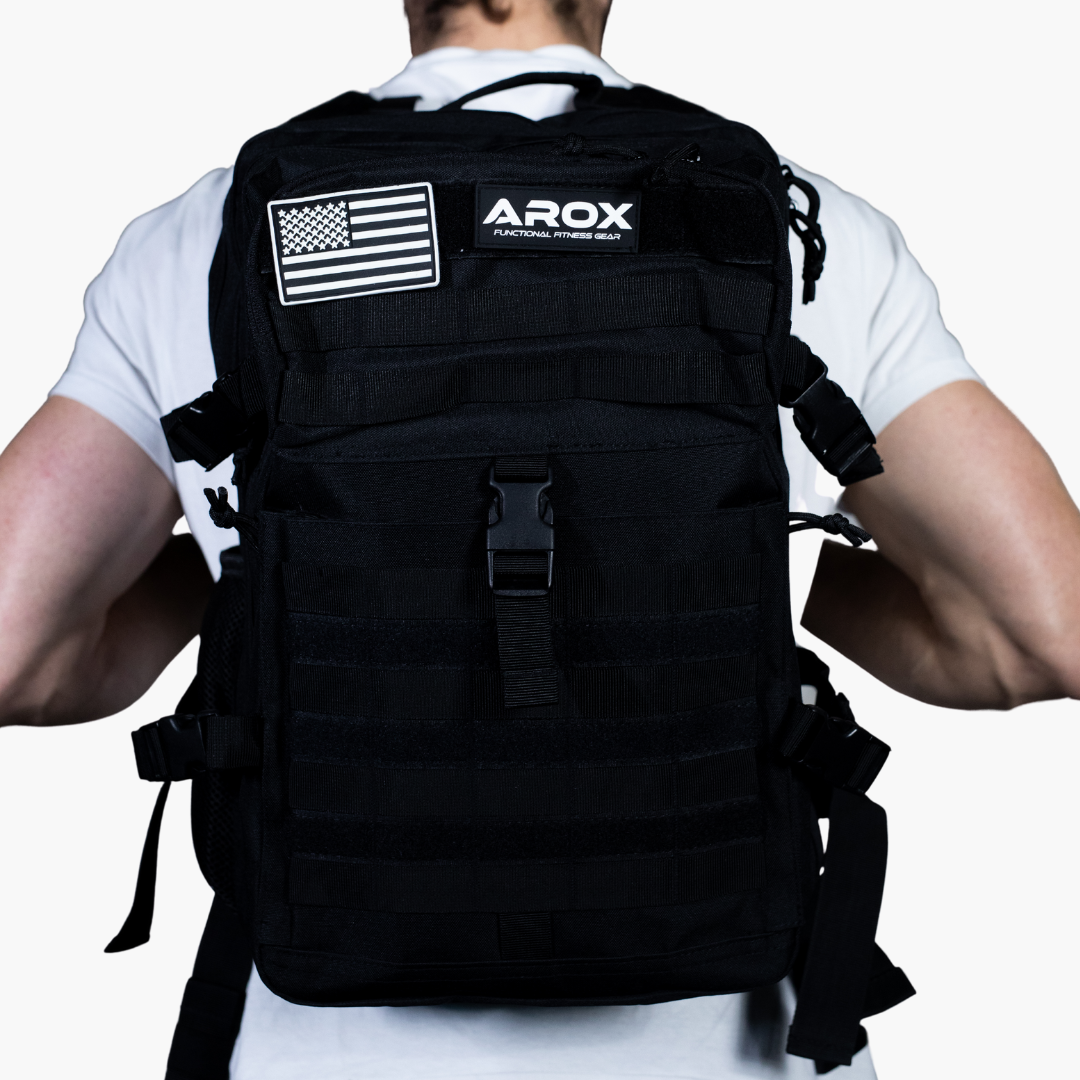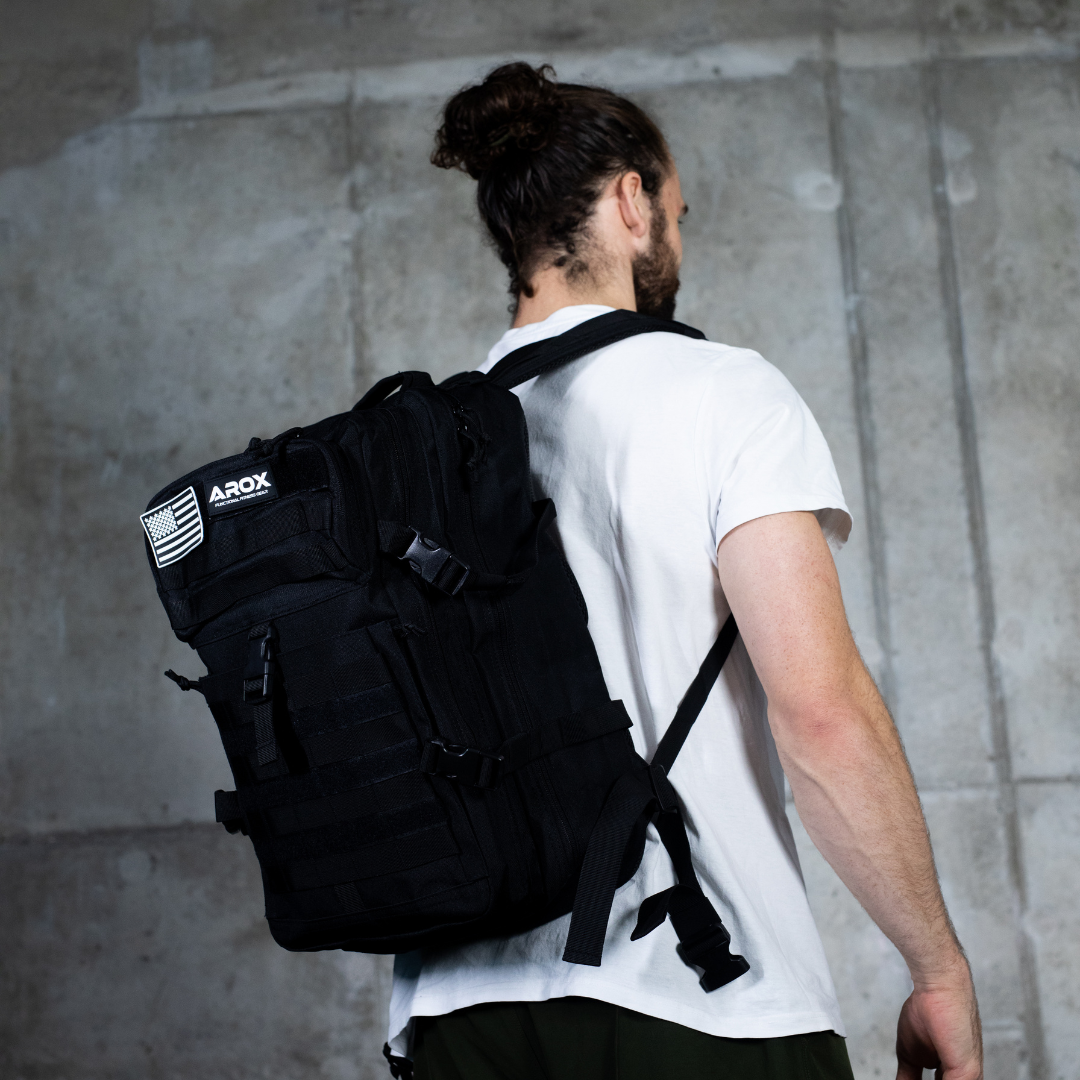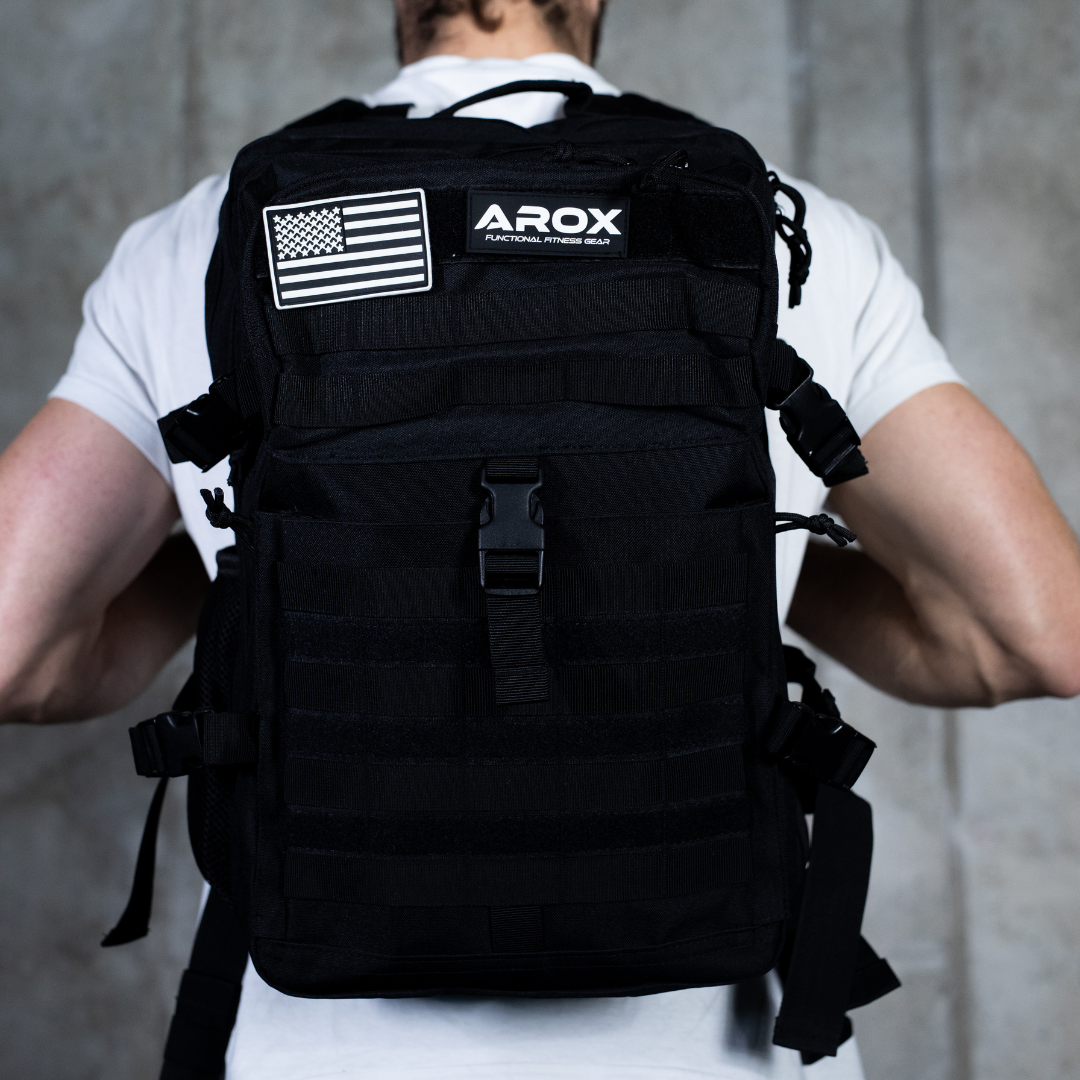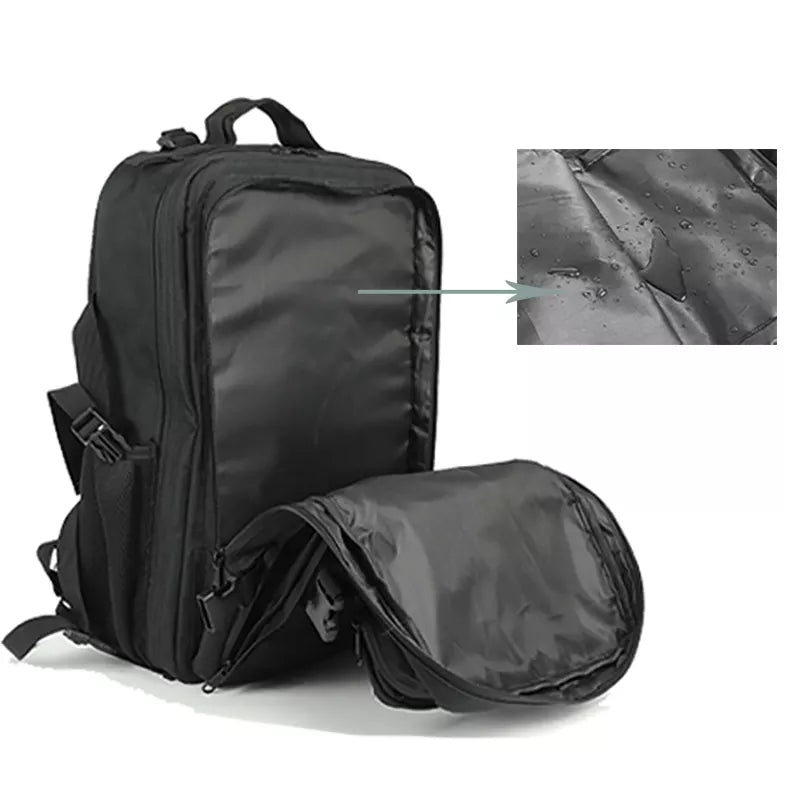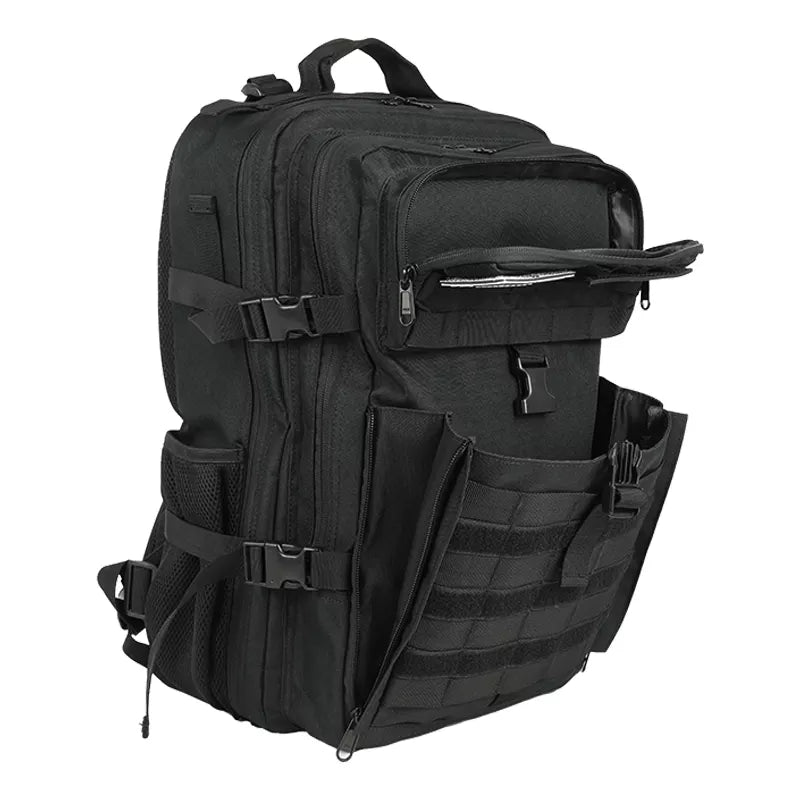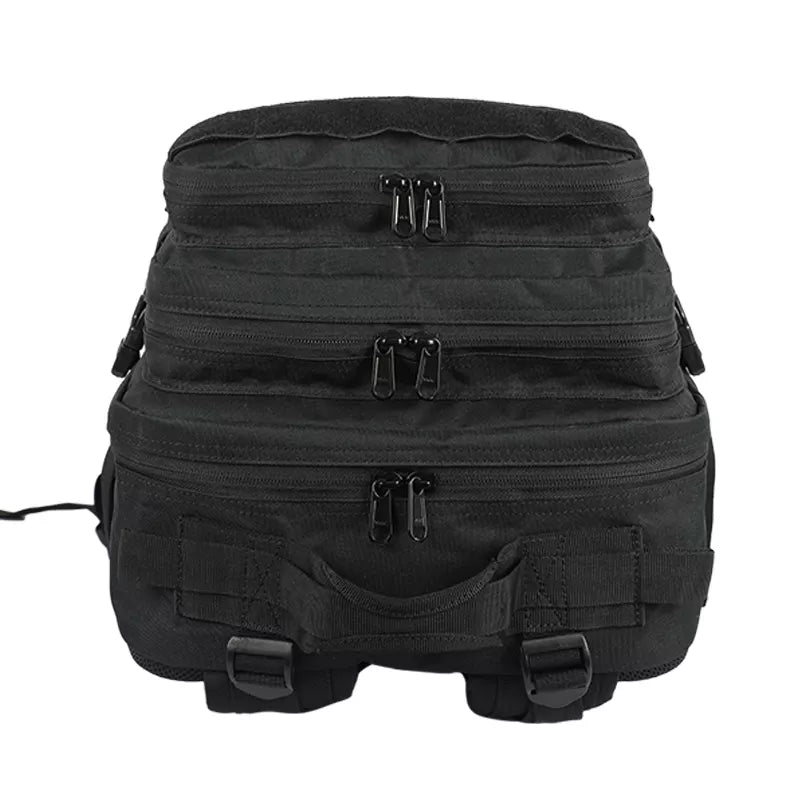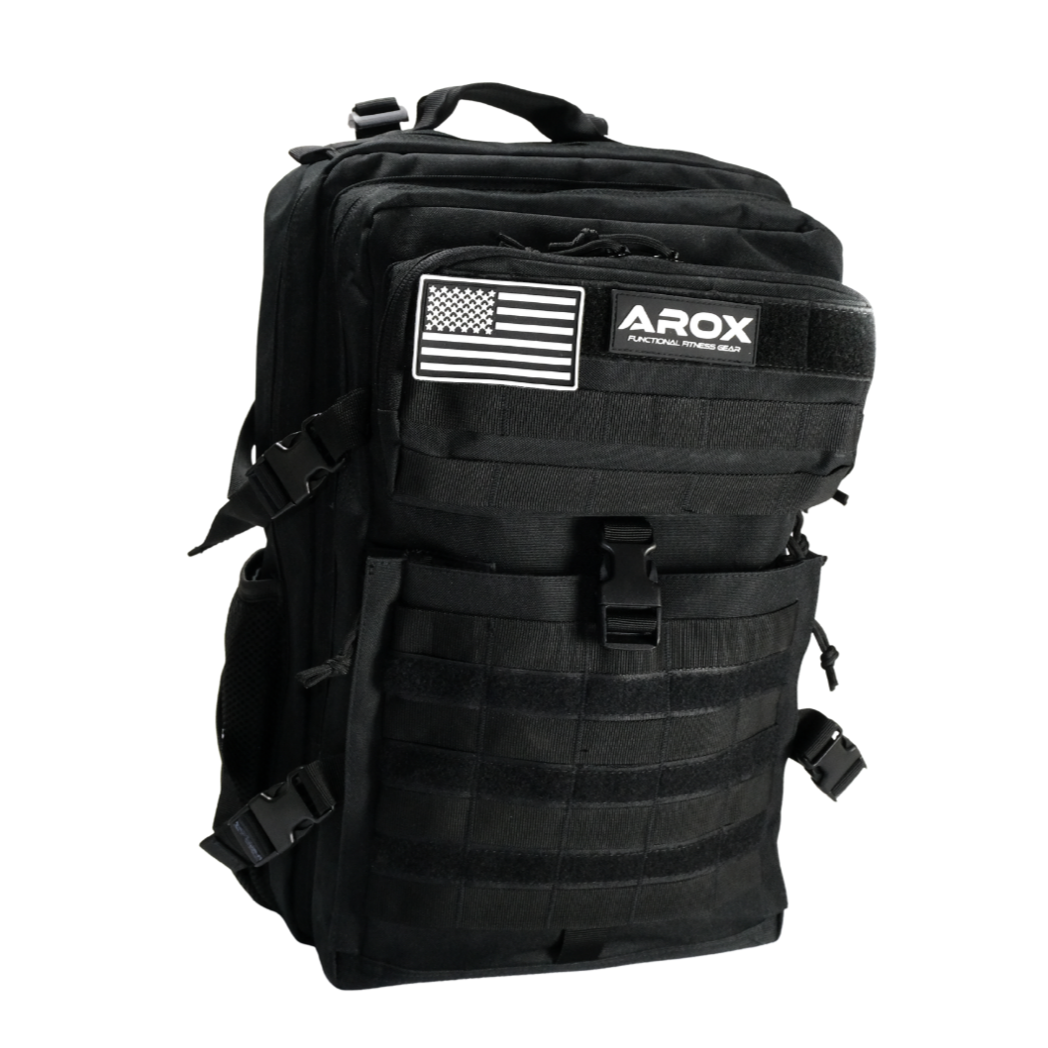 Arox - Waterproof tactical bag
With our new 45L waterproof bag, you are both sure that all your training clothes are dry when you arrive and that you will certainly not lack space.

Our bag is designed to the busy athlete, who must have both training clothes, everyday clothes and possibly books / computer for the study, which must be kept 100% dry.

Our bag comes with a sea of different pockets and compartments. Among other things, you will find a compartment for your shoes, a compartment that is waterproof, a compartment that can be locked with a padlock and a lot more.

The bag comes with the option of being locked to the body with our chest and stomach strap, which ensures that the bag does not slip off the body if, for example, you have to run or hike.
We offer free delivery for orders over 99 euros. We expect your order to be delivered within 2-5 days, depending on where in the world you live. We ship via DHL, UPS or GLS of your choice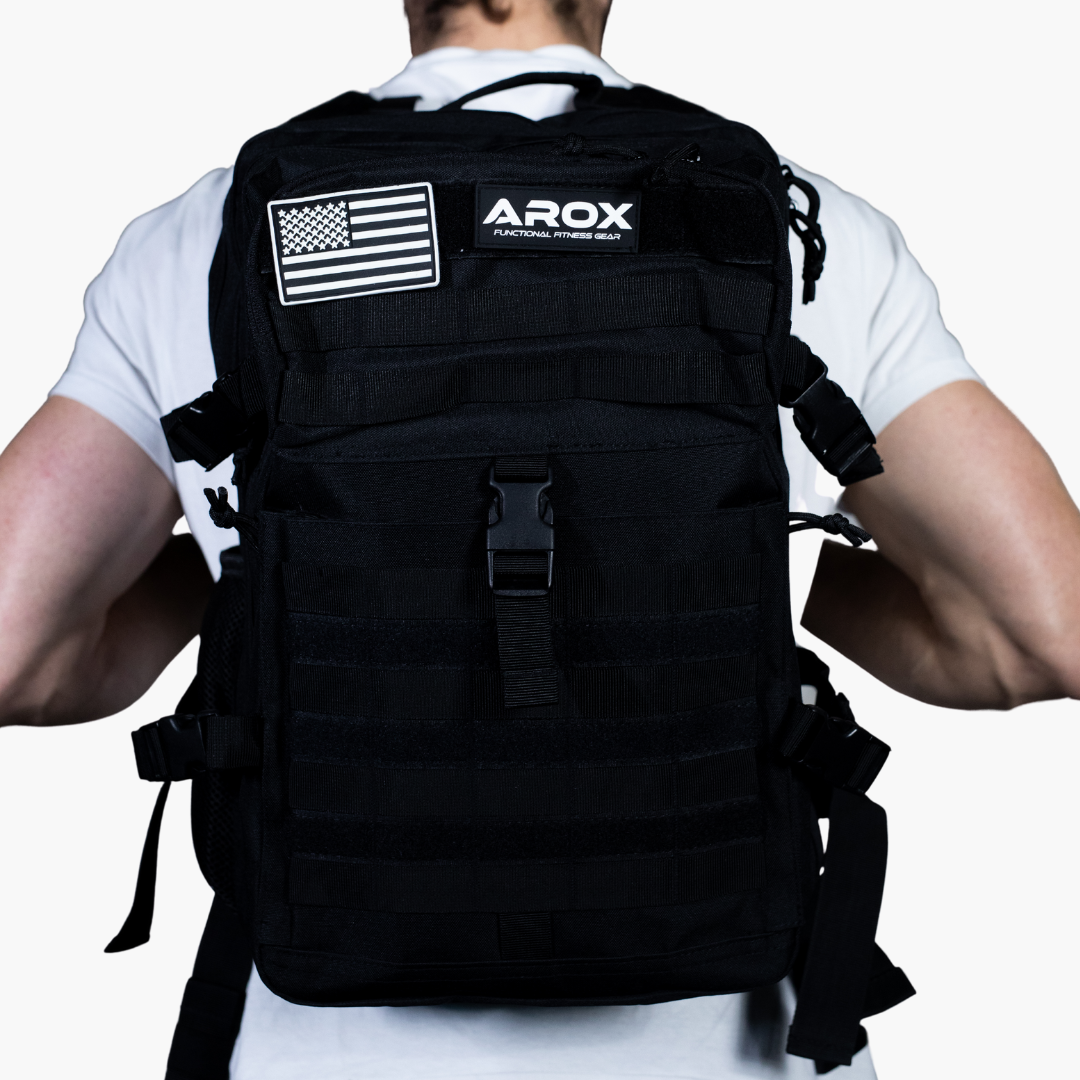 Most sold products last 24 hours
This product has no reviews yet.