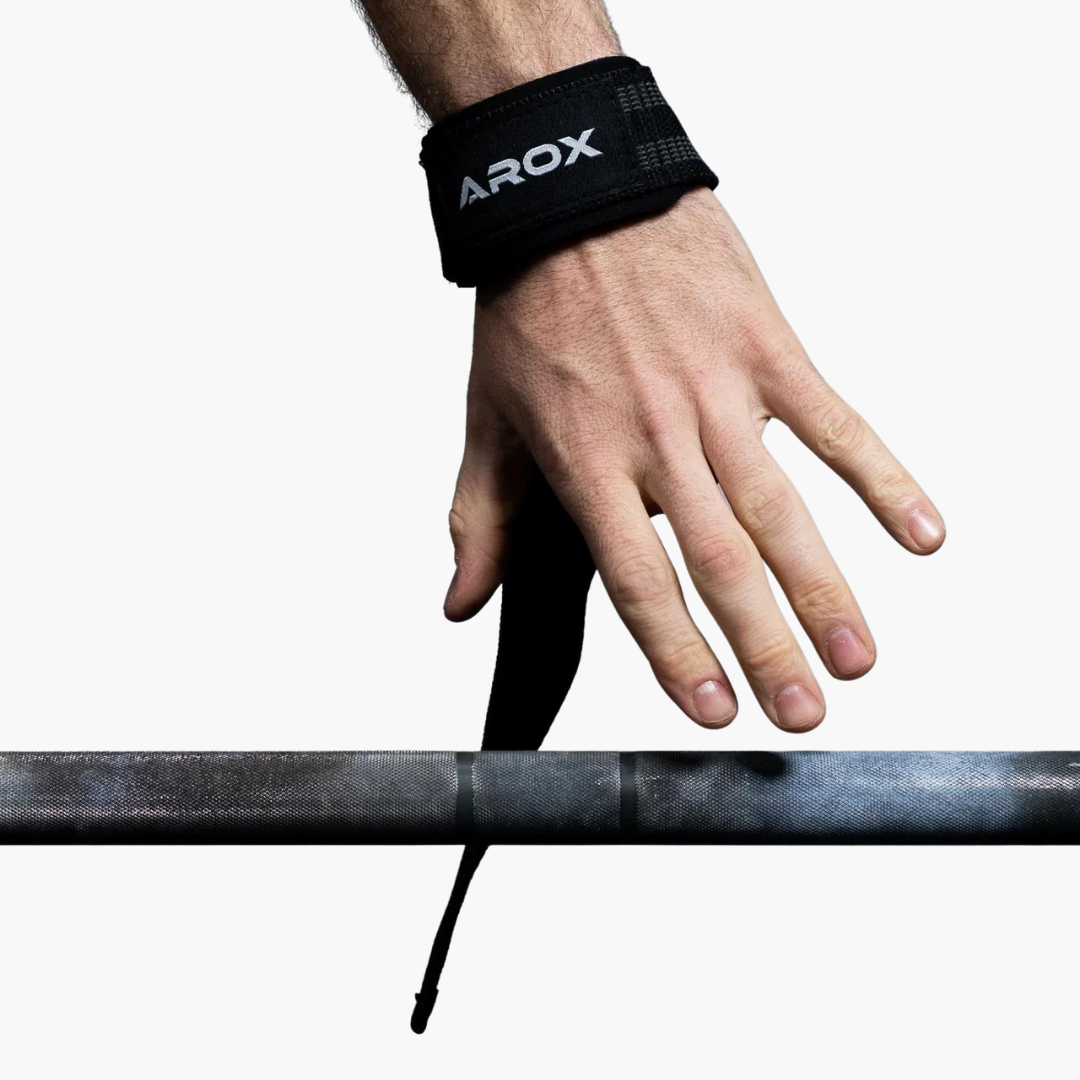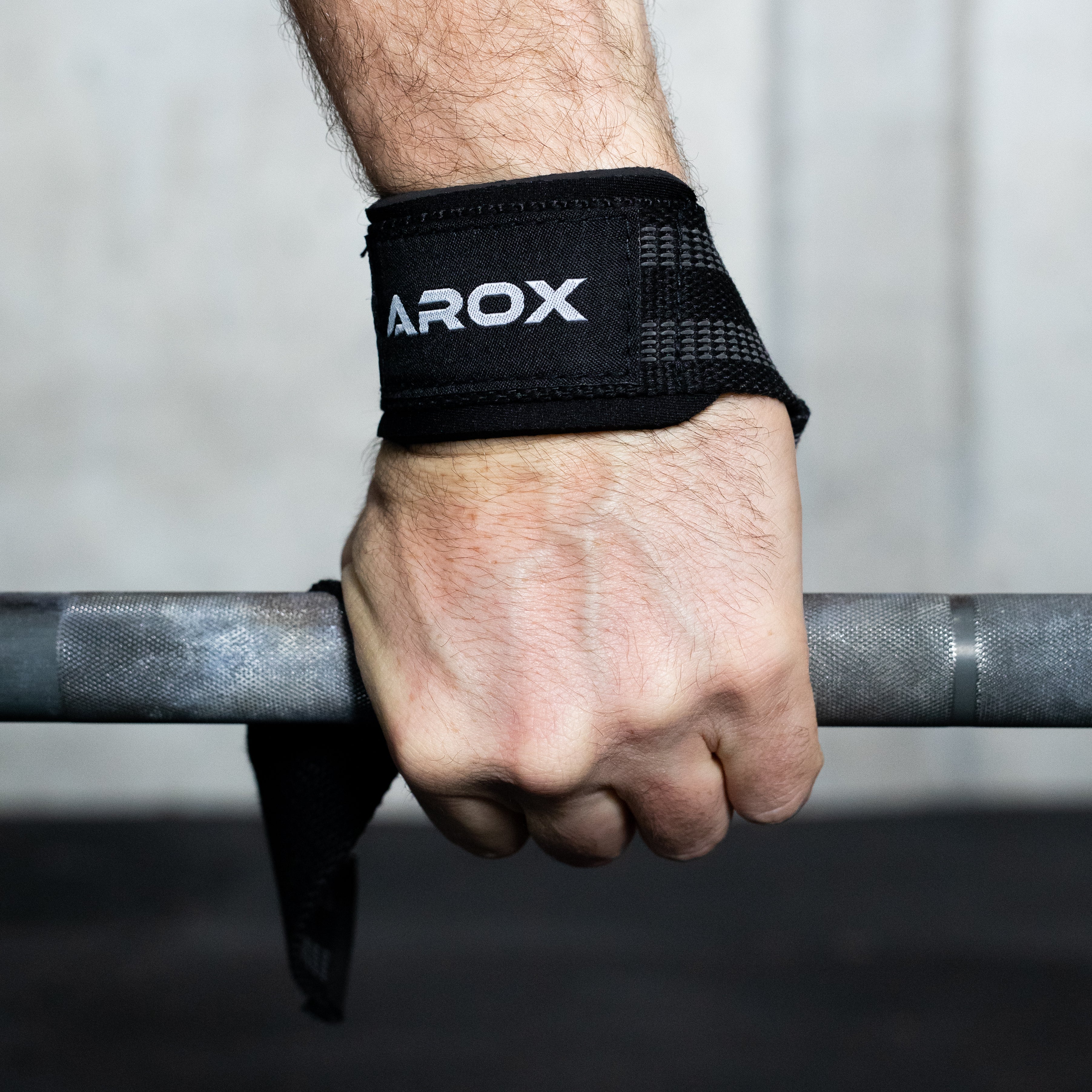 Arox - Long lifting straps
Take your Olympic lifting to the next level!
Our brand new quality lifting straps / weightlifting straps are designed for you who do not compromise on quality. 


Together with our team of professional athletes we came up with the perfect length for these straps. The material is a combination of cotton and polyester, which ensures a pleasant experience with our weight lifting straps.

If you are a weightlifter and need to use our lifting straps / weightlifting straps for heavy pulls, deadlifts or the like, don't worry because our lifting straps / weightlifting straps have been tested up to 1500 kg. So if you ever tear them up, we'll give you a new pair!


Product details
- Optimal length
- Developed in collaboration with professional athletes
- Robust and created with quality materials
- Comfort and no irritation
- Elegant black design with decoration in the form of a rubber stamp
- Perfect for weightlifting, crossfit or just heavy lifting in the local FW.
- Sold as a set of 2.
We offer free delivery for orders over 99 euros. We expect your order to be delivered within 2-5 days, depending on where in the world you live. We ship via DHL, UPS or GLS of your choice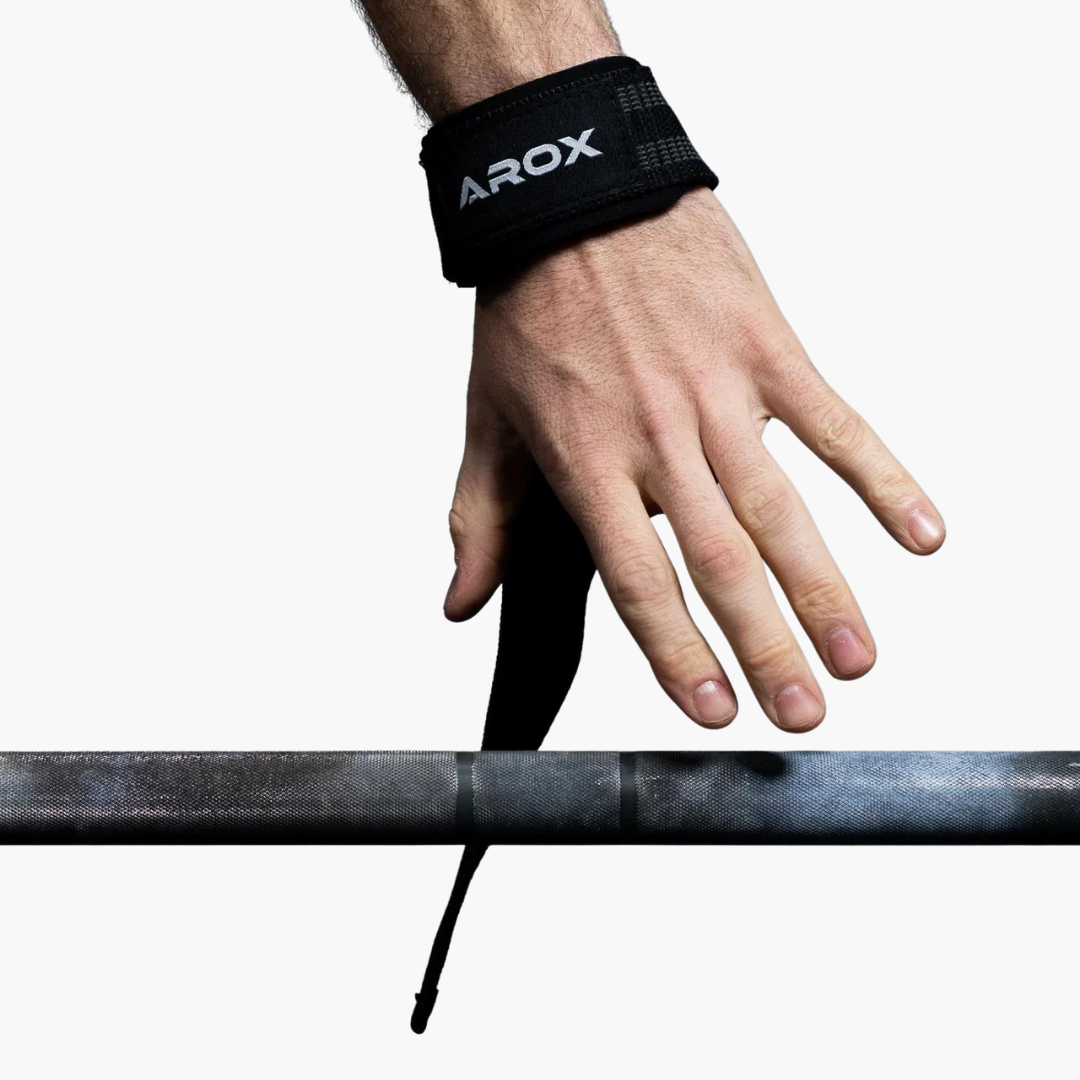 Most sold products last 24 hours
This product has no reviews yet.